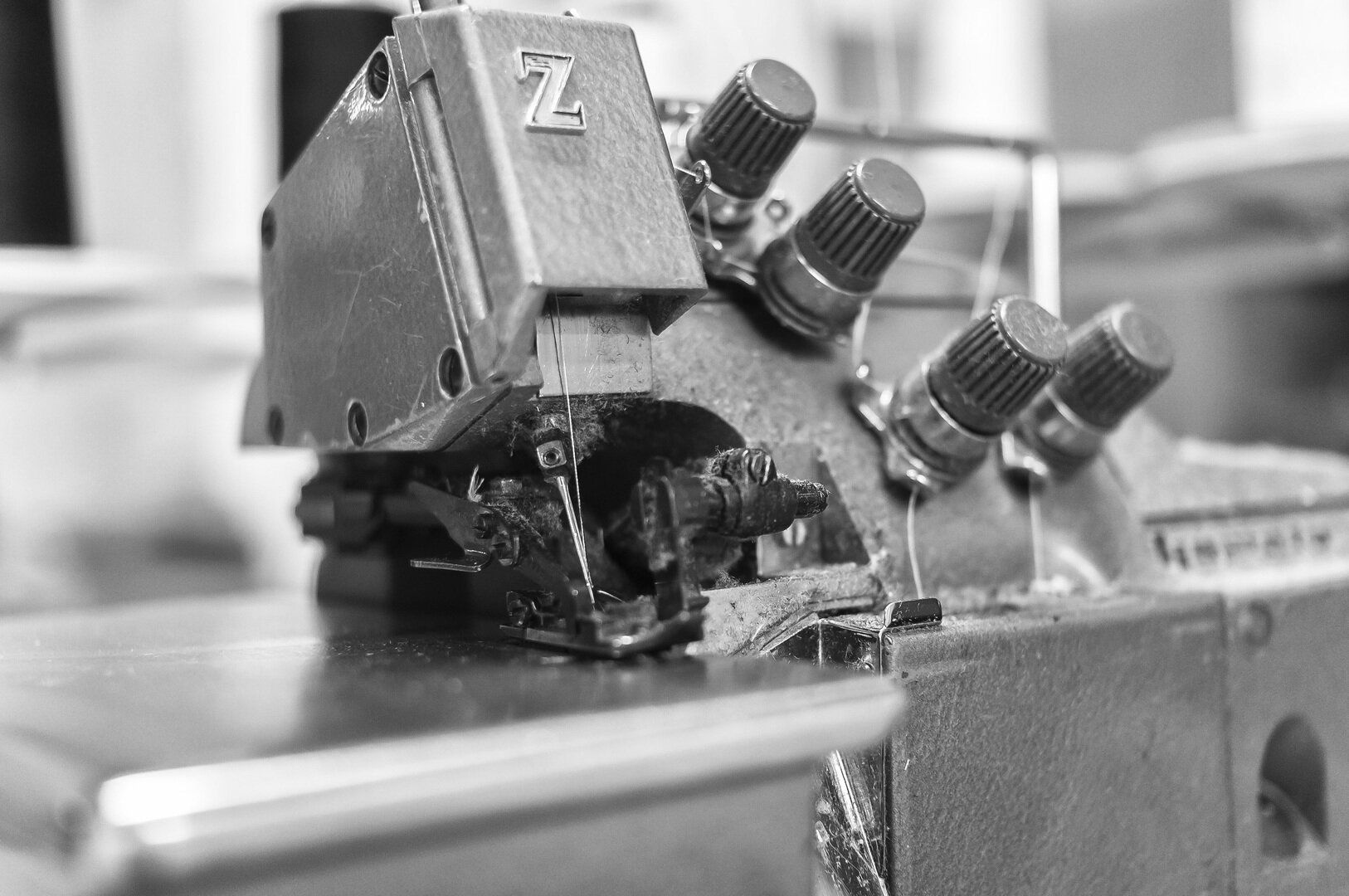 Is a fashion house created by three specialists who has have decided to pool their know-how :

Un styliste – créateur de mode.
Un spécialiste des tissus haut de gamme.
Un ingénieur professionnel industriel.
"Le Reflexe de s'habiller autrement mode"


La Marque se veut d'être une référence, une envie. Elle doit susciter le réflexe de s'habiller autrement mode. Le style n'est pas dans le traditionnel. Il est dans le différent, le caractère, l'envi d'autre chose. Le style est plutôt moderne et panafricain.
La marque s'adresse à une clientèle moderne, qui bouge. La personne qui s'habille Keyfa doit se sentir bien, différente des autres.